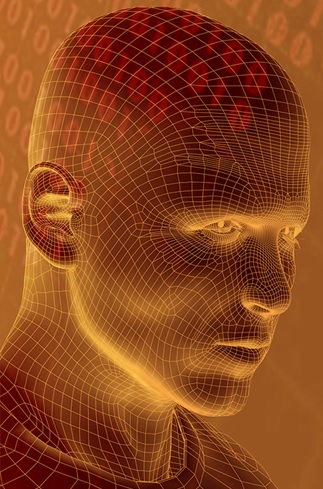 This is for all of the NCOs that read this (and all of you Warrants who have NCOs that are computer nerds like many of us).  As you have probably heard, the Cyber Center of Excellence, (aka…Fort Gordon) is looking for senior SGTs and above who are interested in becoming the founding group of 25Ds (Cyber Network Defender).  Previously this MOS was open only to signal Soldiers but now it's open to all Soldiers who meet the requirements.  The qualifications are:
US Citizen
GT Score of 105 or higher
Have or able to get a TS/SCI clearance
SSG with ALC Common Core/SSD II with 8 years TIS (SGTs are also eligible but should look at MILPER Message 14-196 below)
Pass the 25D In-Service Screening Test
Have an AIT II or IAM I certification IAW DOD 8570.01M
Have at least 36 months left on active duty
Have a physical profile of 212221 or better
Normal color vision
Be deployable
Attached is the information brochure that has additional requirements and information about the new MOS along with instructions on how to submit your application.  If cyber security is something you are interested, this is something that all of our NCOs should seriously consider applying for.
25D Cyber Network Defender Trifold MILPER 14-195 25D Reclas MILPER 14-196 25D SMAPP