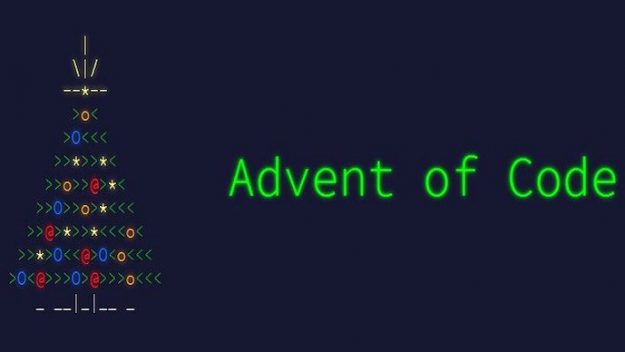 Day 2 (only 13 days late) of Advent of Code was a throw-back to the Apollo moon landing…..Spoiler Inside.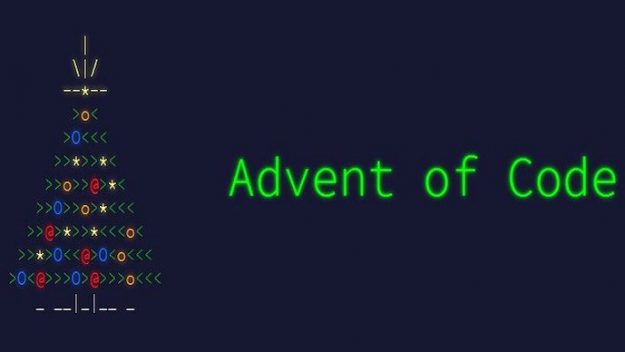 Well I'm only 13 days late, but better late than never. I had some time to kill tonight and decided to finally jump on this year's advent of code. Each day consists of 2 problems that you solve. So here goes Day 1…..Spoilers Inside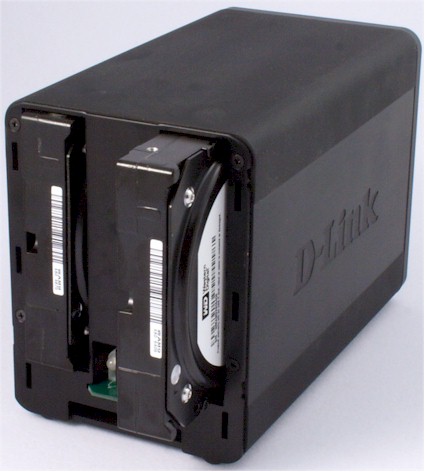 Many years ago I was looking for a network drive that I could attach to my home network to centrally save data. Life was good until a year or so ago when the NAS itself stopped working. I had used the drive for a variety of reasons, among them as a place to put all of our family photos.