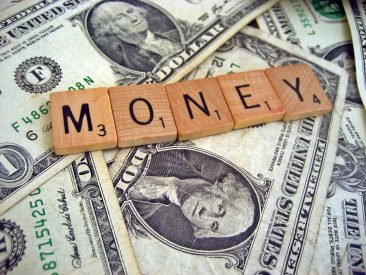 LTG Fogarty, Commander of ARCYBER, signed a memo this week authorizing a $20K per year for four year bonus ($80K total) for eligible cyber warrants. This bonus is open to both Cyber Operations Warrants (170A) as well as Electronic Warfare Warrants (290A/170B).
So there are a few things to keep in mind. First, this bonus comes with a four year ADSO attached to it (no more, no less). You either can't have a current ADSO, or must be within a year of completing the ADSO (NOTE: The new ADSO doesn't start until your current one is done) except if you have an ADSO because of a PCS or PME.
Next, you must NOT fall into any of the below categories:
Between 14 and 19 years of Active Federal Service
Between 16 and 19 years of active commissioned time
Retirement eligible with more than 22 years of active commissioned service
Will have more than 25 years of active commissioned service at the end of the four year ADSO.
So if you're interested in signing up for this bonus, I've attached the signed authorizing memo as well as the memo that you need to complete. For some people, this is a great deal and a great step towards keeping quality warrants around a little bit longer. For me, its unfortunately a little bit late. I have to admit I stopped and thought about pulling retirement for a brief moment but in the end, I'm ready to retire.