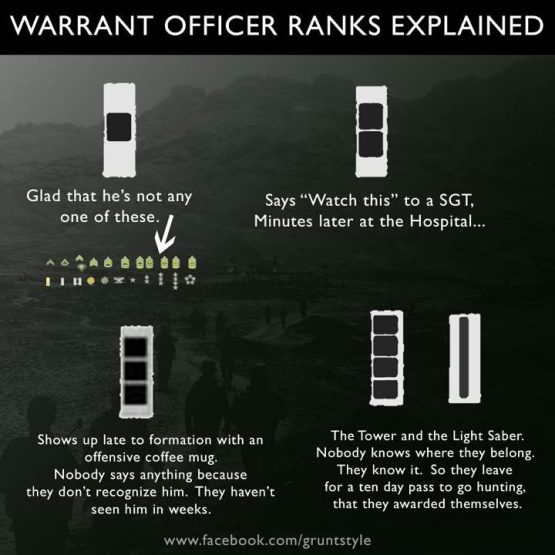 I have personally been in the Army for 15.5 years, with 8 of them wearing a "dot" on my chest.  When I entered the Army in July of 1999 I was initially assigned to D, 122nd Signal Battalion, 2nd Infantry Division out of Camp Red Cloud in the Republic of South Korea.  As a Small Extension Node (SEN) operator, "Chief" was a mythical figure that I had heard of, but never seen.  Upon my PCS to Fort Hood with the 3rd Signal Brigade, I finally saw my unicorn for the first time and was in awe.  Chief was the crusty old guy that you only saw after you had been spending hours and hours trying to fix something.  He would walk up to your site, spend 5 minutes looking at the problem and it would be fixed.  Officers were afraid of him while Soldiers and NCOs were in awe.
The Army and what Chief is has changed in many ways since then.  Where the Signal Battalion and it's signal commander used to rule tactical communications, it is now a group of S6s working in a semi-coordinated effort.  Where commanders used to stop and listen to whatever Chief had to say, we are now in a position of trying to turn Geek into Grunt and make non-signal people understand that the network doesn't just work.
So does it mean to be a Net Tech?  The old Chief of lore I believe was a technician, first and foremost.  They fixed the unfixable and could be found drinking coffee the rest of the time (assuming you could actually find him which was often like looking for a leprechaun).  Today while Chief is still a technician, I think that we are first a manager.  According to Merriam-Webster, a manager is "someone in charge of a department".  While I think that most new warrants accept the fact that they responsible for the NETOPS section, many look at it as an additional duty instead of their primary duty.  Just like the Brigade S6 (the section, not the person) is responsible for enabling communications across the Brigade, the NETOPS is responsible for enabling digital communications for the Brigade.  The S6 (the person) and the Net Tech are just the guys/girls who lead those sections and ensure that they complete their jobs.
While the Net Tech most certainly has a technical role to play within NETOPS they must first be a manager of the sections.  In the 21 rotations have I seen come through the National Training Center the most successful Net Techs that I have met have been the ones that sit back and absorb the big picture of what is going on with the network and their people.  They are the ones who worry more about making sure that tasks are prioritized and assigned to their people instead of jumping from task to task and not completing any of them.  They are the one who enable their people and follow-up with them periodically to ensure that these tasks are done correctly and completely instead of attempting to take on each of these tasks themselves.
The Net Tech should be the final line of support within the unit, and not the first one when a problem arises.